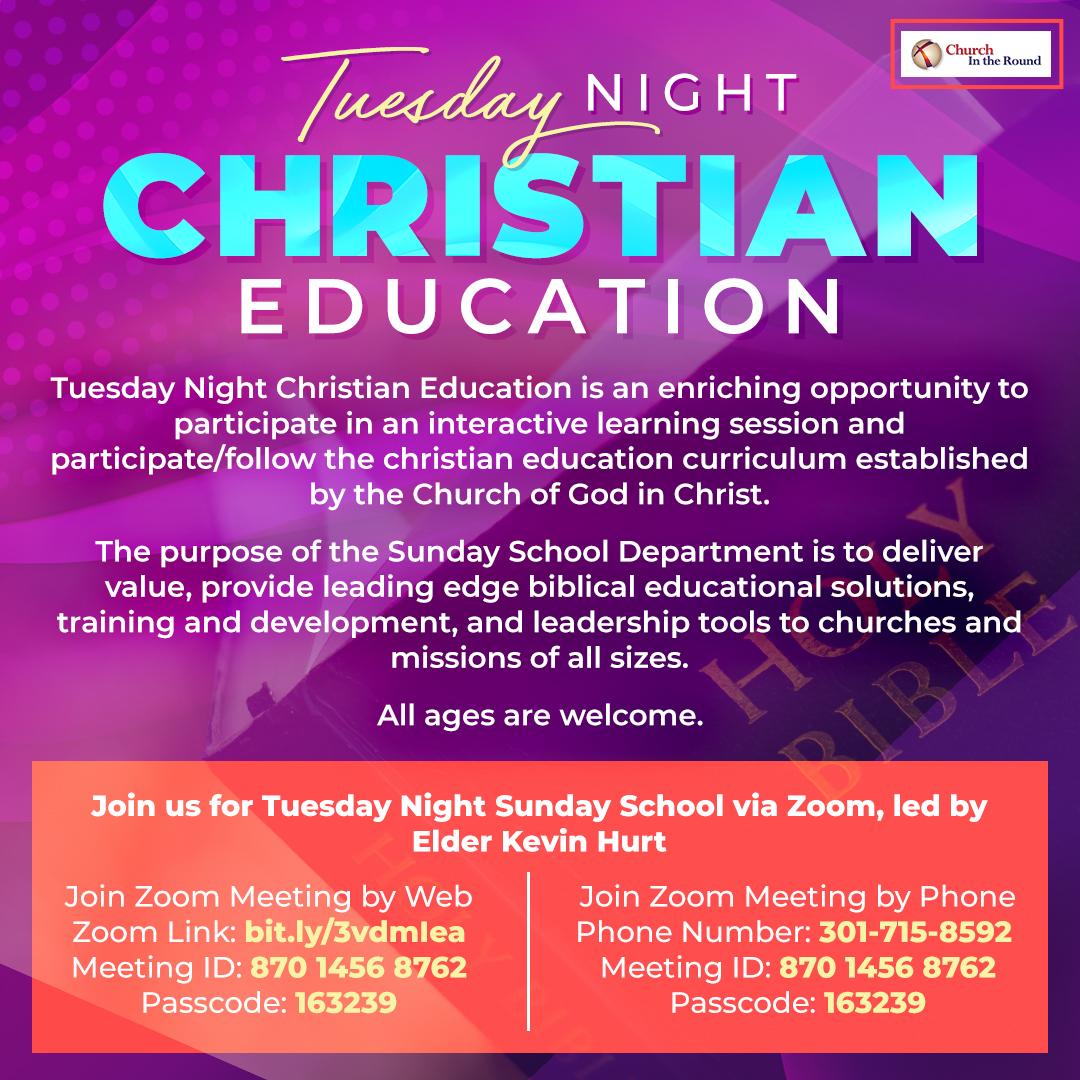 ChurchInTheRound-TuesdayNightChristianEducation-2022-Webslide-MB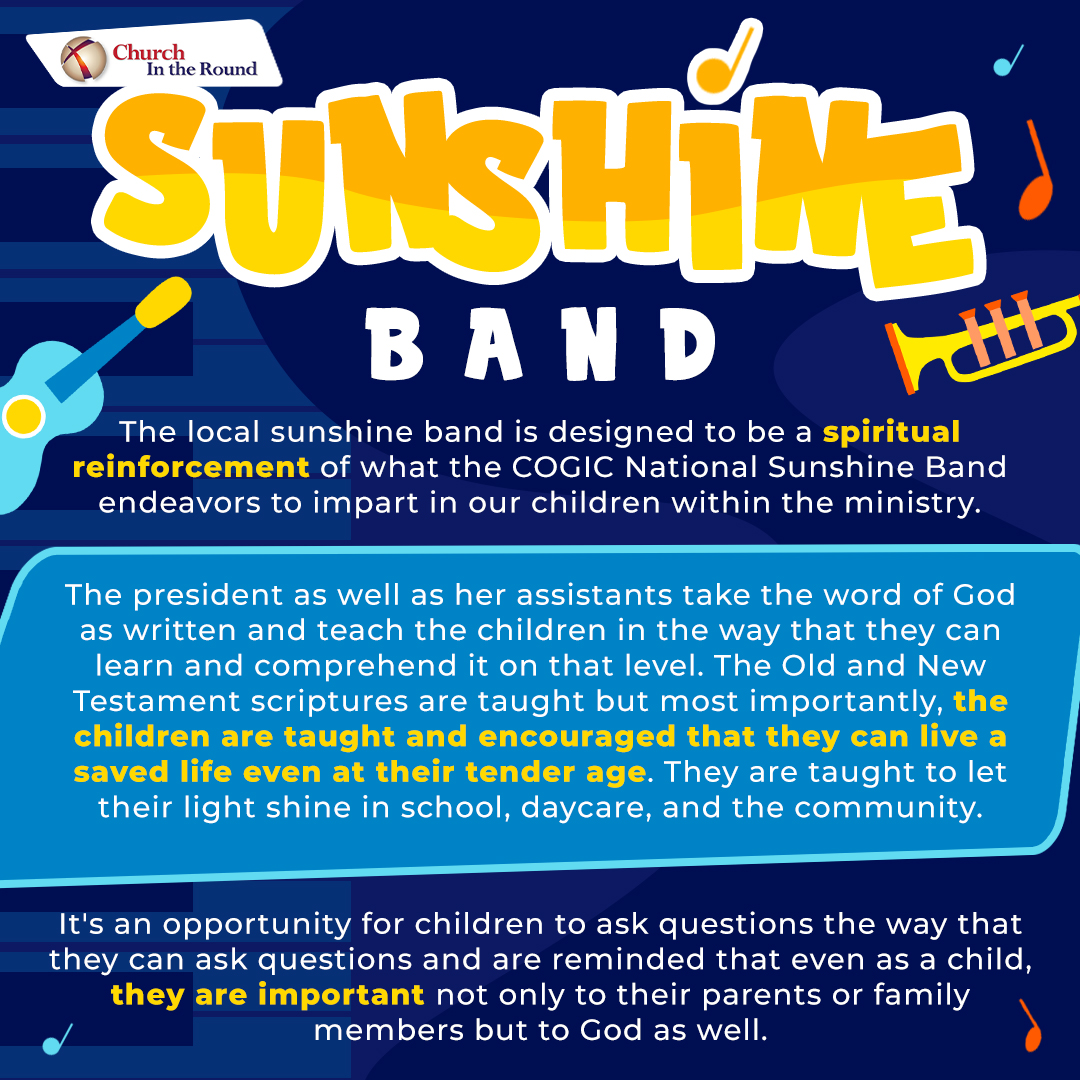 ChurchInTheRound-SunshineBand-2022-Webslide-MB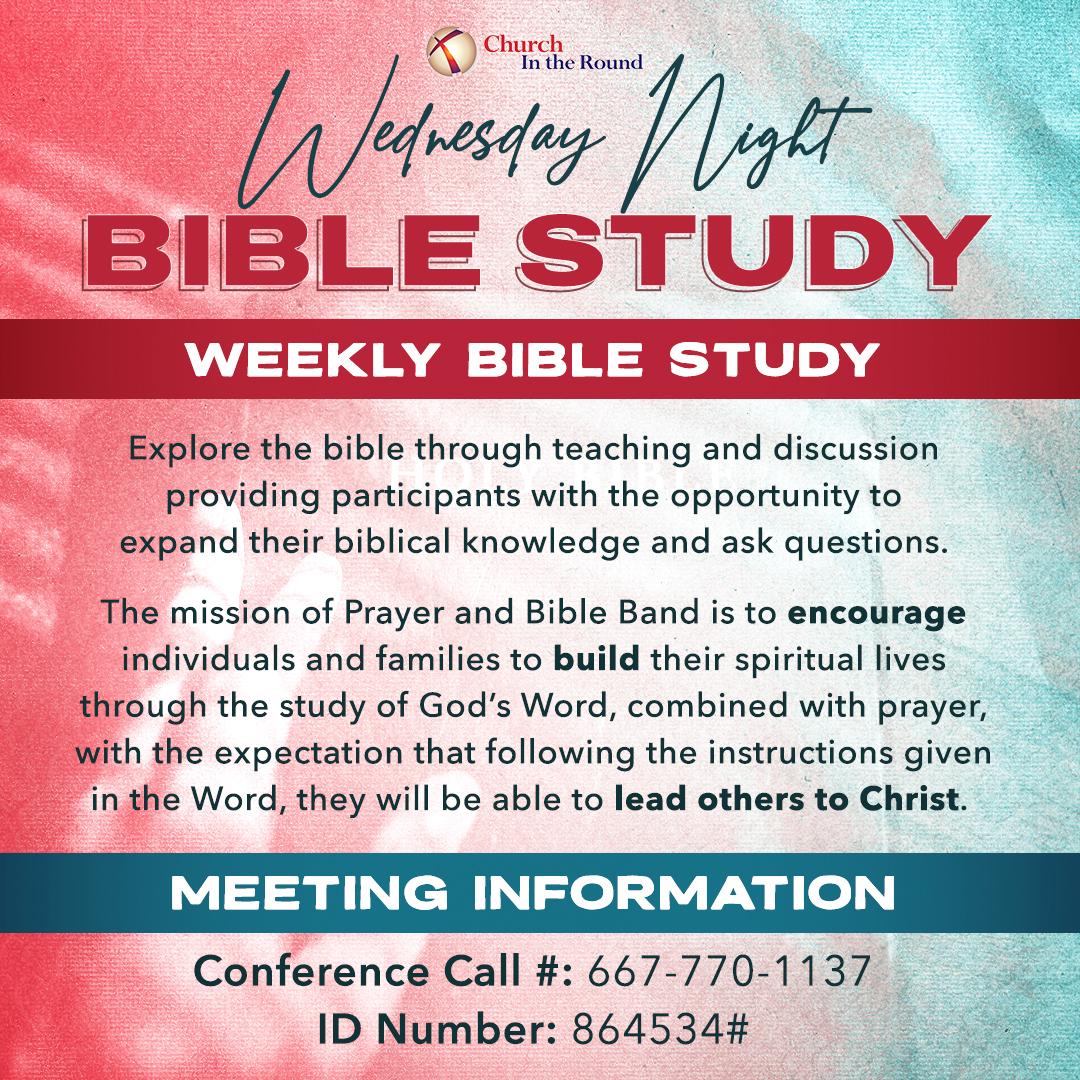 ChurchInTheRound-BibleStudy-2022-Webslide-RF
EventSample3
EventSample1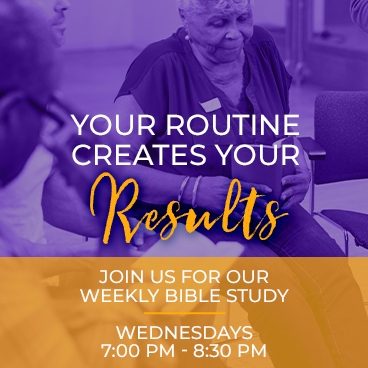 EventSample2
"For over 58 years of dynamic ministry and progressive community leadership, Bishop Melvin E. Clark, Sr., has been considered a leader among leaders. He is a highly-regarded theologian, presidential advisor, international thought leader, executive level advisor and accomplished businessman who has never lost his love and concern for the people of Aliquippa."
For over 58 years of dynamic ministry and progressive community leadership, Bishop Melvin E. Clark, Sr., has been considered a leader among leaders. He is a highly-regarded theologian, presidential advisor, international thought leader, executive level advisor and accomplished businessman who has never lost his love and concern for the people of Aliquippa.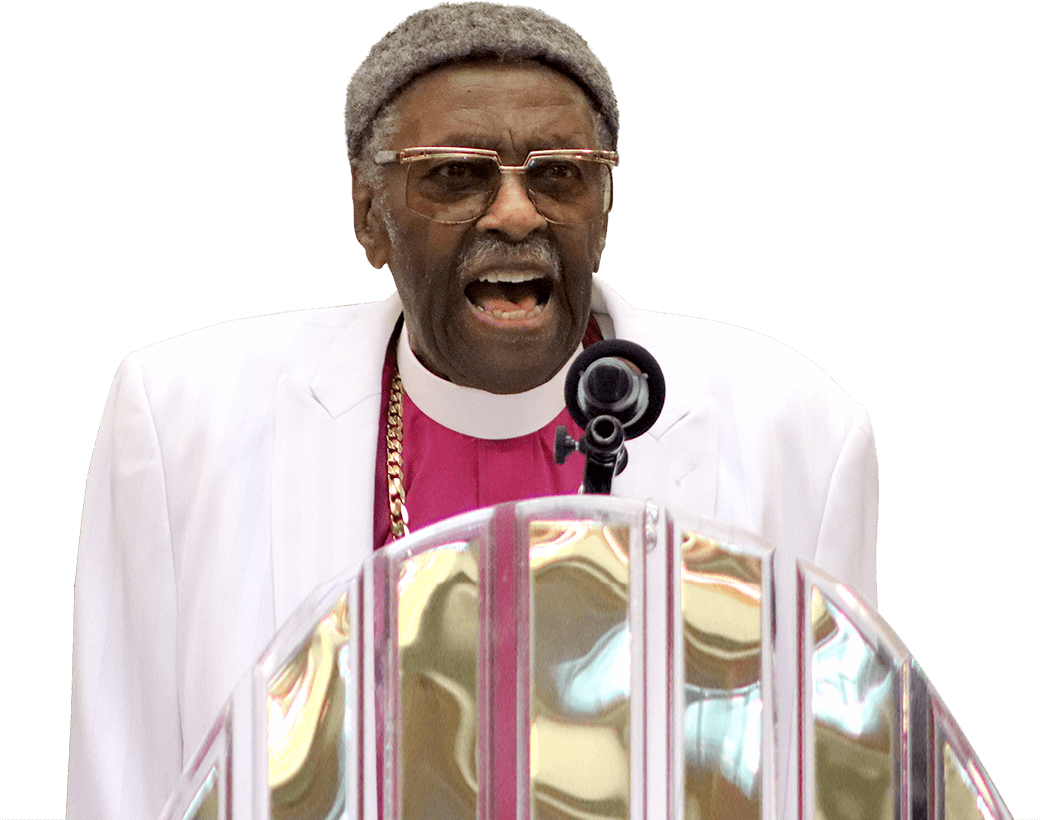 Live Stream and On Demand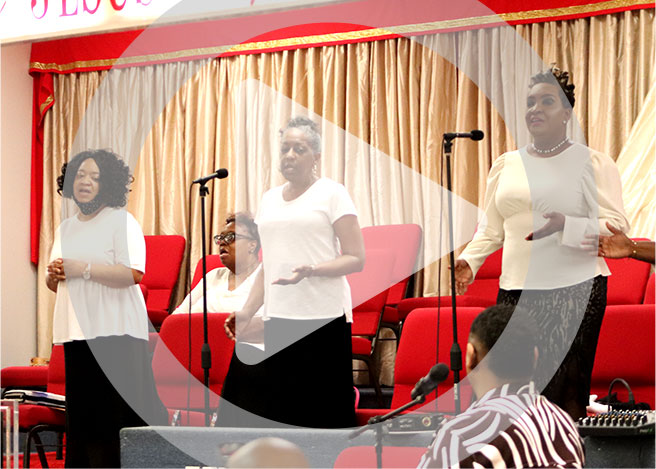 Join us for worship experiences virtually or live and in person, each Sunday Morning at 11:00am, Griffith & Woodrow St, Aliquippa, PA 15001 or The Church In The Round COGIC – YouTube. Our youtube is provided that contains live and archived content from the Church in the Round's rich history.