Bishop Bernard S. Wallace
Bernard S. Wallace is a lifelong resident of Beaver County, currently residing in Center Township. He is a man of many roles. His principal role is that of Administrative Assistant to Bishop Melvin E. Clark, Sr., pastor of the Church In The Round, Aliquippa, PA. and is also an ordained Elder of the Church of God In Christ, Worldwide. He serves a as member of the Board of Trustees, Director of Christian Education, and Program Coordinator of the church's outreach ministry, the Family Life Center, Inc. Rev. Wallace works beyond the confines of his local church holding the position of Executive Secretary of the Second Ecclesiastical Jurisdiction of Pennsylvania and District Superintendent of the Headquarters District of the same Jurisdiction.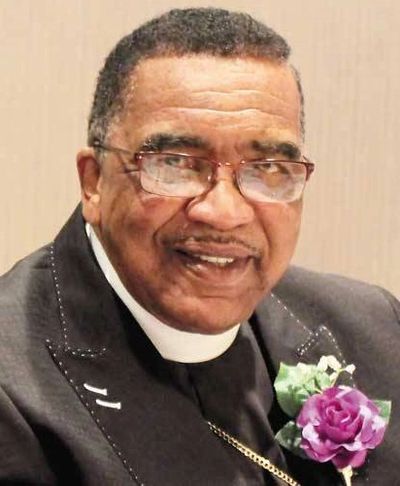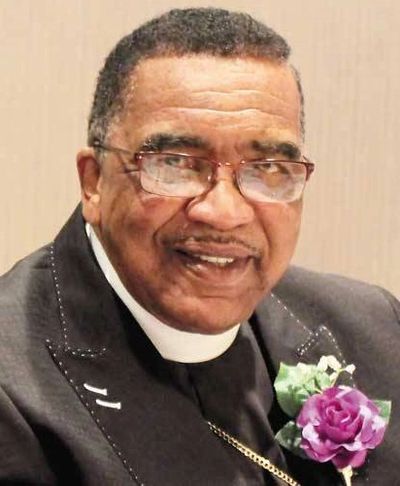 Bernard has distinguished himself as an educator and a co-unity activist. He is a graduate of the Aliquippa High School and did his understudy at Cheyney State University of Pennsylvania. His postgraduate studies included Penn State University, Geneva College, and the Billy Graham School of Evangelism. He received the Bachelor of Science degree in Secondary Education, majoring in Social Science. He also degreed and is certified in Special Education for the Gifted and the Educable Mentally Challenged.
As a former educator in the Aliquippa School District for nine years he established the secondary Special Education Curriculum and Work Experience Program. Since resigning from the school system he has given over 35 years to ministry at the Church In The Round.
In his co-unity work he wears many hats serving with many local and county boards. Some of his board affiliations are Drug and Alcohol of Beaver County, Beaver County Minority Coalition, Beaver County Special Commission, Western Pennsylvania Labor Agency, Prevention Project, and former member of Life Steps.
He is married to Gladys Evans Wallace of Aliquippa and is the proud father of a son and daughter and grandfather of five.
JURISDICTIONAL LEADERSHIP
Bishop Melvin E. Clark, Sr., Presiding Prelate
Mother Mildred Wade, State Supervisor
Mother Luverda Parker, Assistant State Supervisor
Pastor David Lee, 1st Administrative Assistant
Bishop Bernard Wallace, Secretary
CHURCH IN THE ROUND TRUSTEES